Cosmetics and personal care is big business, and manufacturers of products in this industry shouldn't take their packaging lightly. Caution must always be exercised since so many of the products contain aggressive ingredients that are chemically reactive, such as acids and peroxides.  Examples of these products include shampoos, sunscreens, and anti-aging creams.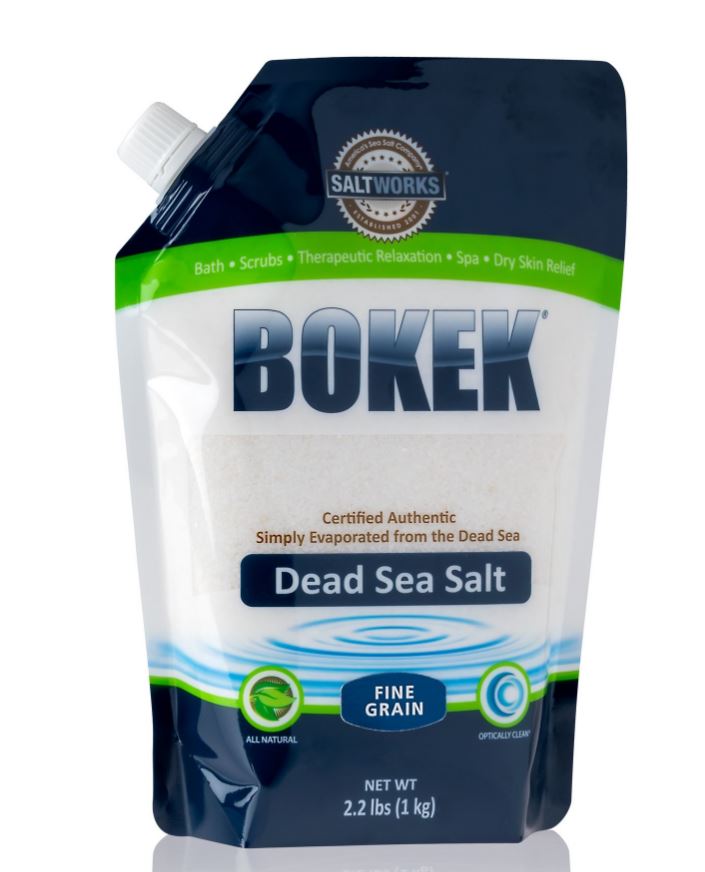 Other products, such as toothpaste, may contain special aromatic or flavoring agents that might react with the laminate structure if the packaging isn't appropriately designed, absorbing the fresh flavors into the packaging.
FlexiblePouches.com has the technical expertise and experience to ensure that the materials selected are well suited for the application, providing adequate barrier properties and chemical resistance.  We work with a wide variety of personal care products, including:
Bath Salts
Gels
Lotions & Oils
Creams
Balms
Towelettes
Powders
Travel-size hygiene products
Choose from a stock/unprinted option with a label, or a fully color printed stand up pouch with custom features such as a pouring spout.