There's no shortage of foods in the market that cater to your physical and mental well-being.

We are constantly exposed to supplements, foods that are fat free, preservative free, and organic all around us. Success to your bottom line as a brand owner, however, requires that the product's packaging steers it clear of harmful contaminants for maximum storage life, yet stays attractive enough to make customers want to buy. At FlexiblePouches.com, we deliver packaging for health products as enriching as the products themselves.
Among the health and wellness foods that can be packaged in flexibles are:
Fat Free, Preservative Free, and Sugar Free
Gluten Free
Organic
Protein Powders and Shakes
Vegan and Vegetarian
Vitamins and Supplements
Our team will help you select the materials and style of packaging that's right for your product. Then, with your customized artwork, our ISO certified plant will use the state-of-the-art rotogravure printing technique to create as little or as many flexible pouches as you need, without any compromises in quality. The plastic barrier films we use are always food grade and FDA approved.
Additional customizations, as always, include any of the following features: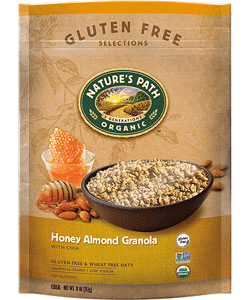 Re-closable Ziplocks
Closable Spouts
Tear Notches
Release Valves
Handles or hang holes