Flat Pouches, also known as three-side seal pouches, are a cost-effective option for packaging smaller quantities such as single-use or single serve products. In addition to spices, seasoning, and jerky products, three side seal bags are an excellent choice for packaging a wide variety of non-food products in categories like cosmetics, hygiene, home goods, pharmaceuticals, cannabis, electronics, and much more.
We have the capability to fully customize your three side seal pouches including complete color front-and-back prints, custom sizing, choice of material laminate (poly, metalized, foil), external finish (matte or gloss), and add-on features like hang holes and tear notches. Most customers opt to receive their flat bags with the bottom side open for easy filling, though we can supply them in any seal configuration allowing you to fill your product in a way that works best for you.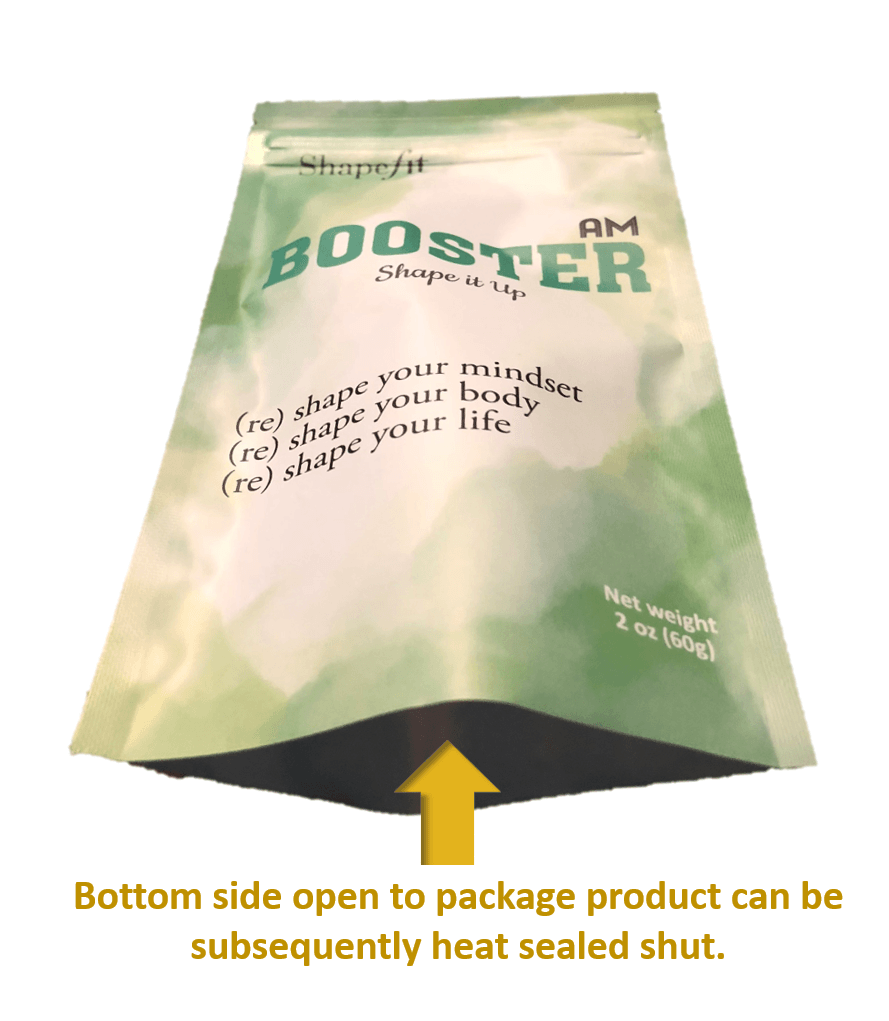 Most customers receive their pouches in a little over 2 weeks from placing their order. Our ultra-low minimums along with the fastest lead times in the industry is why the overwhelming majority of our customers return to place repeat orders for their subsequent runs.
What will you package in your three side seal bags?