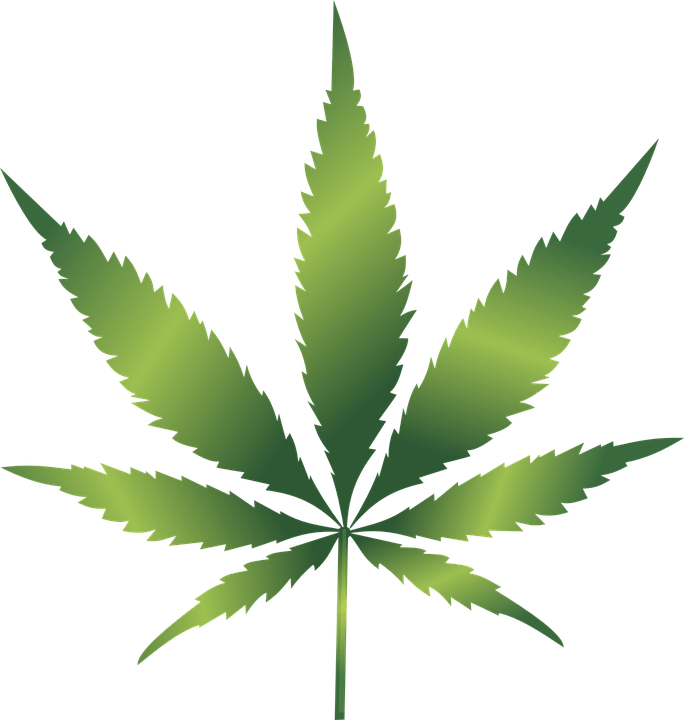 As of 2016, cannabis for either medicinal or recreational use is legal in 25 of the 50 United States, plus Guam, Puerto Rico, and the U.S. Virgin Islands – a number that's expected to grow fast. In fact, marijuana sales outnumbered those of alcohol in Aspen, Colorado for the months of March and April last year. The rate of legalization and/or decriminalization coupled with the demand for this plant derivative set the stage for an explosive industry where the boom is just starting.
And it's a boom that cannabis companies can't afford to miss. Right now is the perfect opportunity for producers of this plant derivative to create strong brand awareness. One of the easiest ways to do this is through intelligent packaging design, which starts with conveying that the company understands how to properly package cannabis.
Packaging marijuana, however, means remaining careful and wary of a multitude of requirements. One must ensure that the packaging is child-proof but not overly difficult for adults. Additional constraints are prescribed through packaging regulations, which vary state by state and may, for example, impose specific re-sealability requirements. At the same time, of course, the producers must remain creative to ensure their logos and artwork help keep their products ahead of the competition.
At FlexiblePouches.com, we help our customers with the whole process, from graphic design to laminate structure selection to remaining compliant with local laws. We guarantee that the film layers we use are always FDA compliant, adhesively laminated without solvents, and well suited to maximizing freshness & keeping aromas sealed inside the bag.