Make Your Cannabis Brand Stand Out:  Proper Packaging to Ensure You Don't Fall Behind Your Competition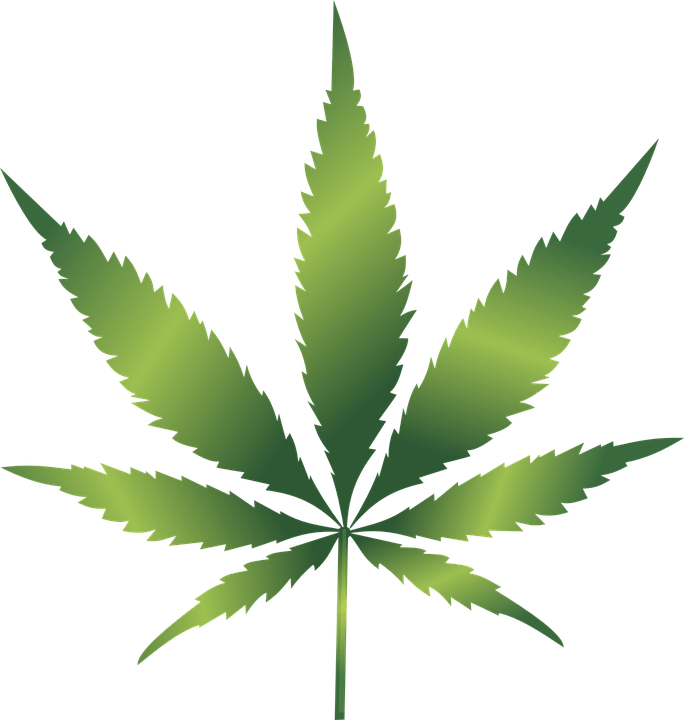 "Green Rush" is the term loosely associated with fortunes currently being made through the legalization of medicinal and recreational marijuana, both nationally and internationally. A rapid rush that is, as the legal cannabis industry is projected to grow into an industry that's well north of $40 Billion by 2020.
"It also means a lot more competition," says Simon Bannink, founder of the #1 online cannabis headshop in the world—Amsterdam-based Grasscity.
And the competition is fierce. Cannabis—the plant from which all marijuana products are derived—is often indistinguishable from grower to grower. Similar to coffee, where only a fraction of "coffee pundits" can guess the origin of their coffee's beans, most pot consumers don't have the hyper-sensitive palates to even differentiate between cannabis strains, let alone brands. This is particularly true in quickly maturing markets like Colorado and Oregon, where the initial "high" of the newly legalized marijuana is wearing off (excuse our pun).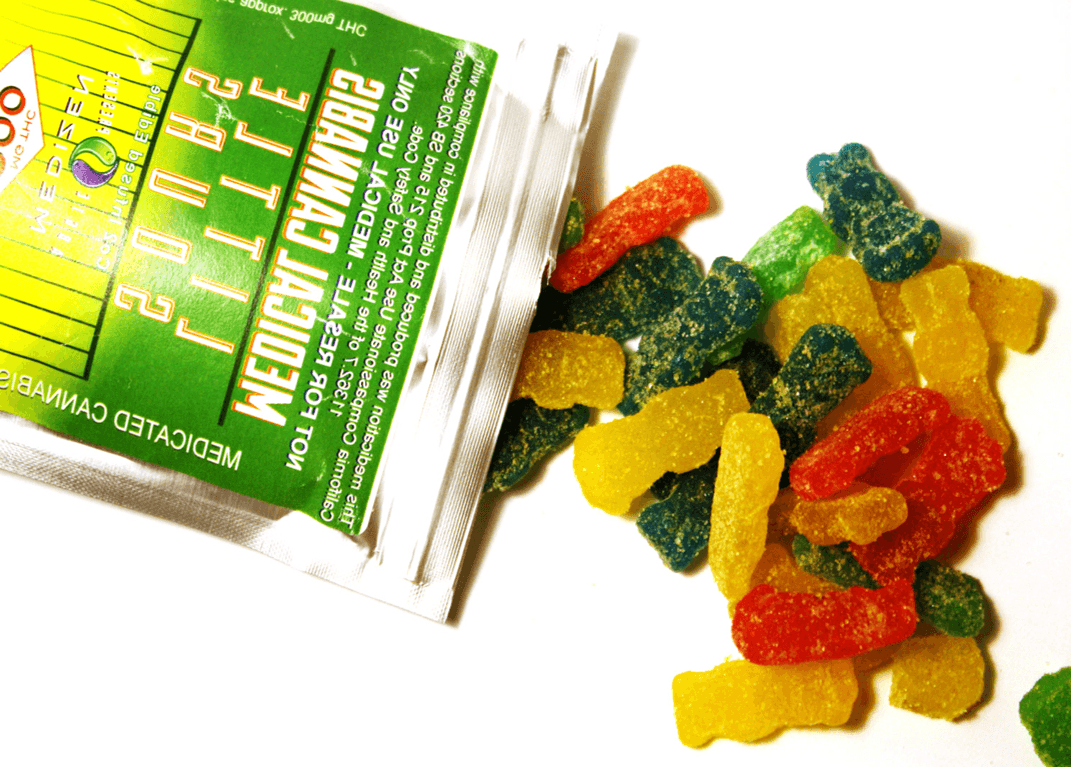 Whether it's flower, concentrates, edibles, or other infused THC products (THC stands for tetrahydrocannabinol, which is the scientific term of the active drug in all marijuana products), there is an inherent and unavoidable "commoditization" of cannabis. What this commoditization means—both for entrepreneurs and established businesses—is a need to differentiate. The best way? Undoubtedly, packaging. Your packaging is your brand's first "representative" that a prospective customer connects and registers with, and an increasingly crowded landscape means a greater importance on effective branding and marketing in order to stay ahead of the competition.
For the marijuana industry specifically, simply knowing how to properly package your products speaks volumes to your customers before even factoring in visual appeal in the form of logos, artwork, and text. As an example, companies marketing edibles such as toffees and candies can use custom printed flexible stand up pouches to build a brand that speaks volumes about the product, flavorings, and why a given product is better than the competition's. Extra enhancements like a matte or spot gloss exterior finish or a window knockout for viewing can creatively yet affordably help convey your product's dramatic superiority versus anything else next to it.
Staying compliant is equally if not more important than appealing to aesthetics, however. Exact regulations differ from state to state, meaning packaging must sometimes be tailored to the state in which it sells. For example, some states require the use of exit containers that are child proof and opaque. Our child resistant packaging comes in three sizes and can serve as either the direct package or an exit container. An ASTM D3475 child locking mechanism on the slider zipper meets the strictest child resistant requirements. The four-layer opaque laminate (with AL foil layer) is opaque and has a matte white exterior finish, ensuring that odors do not transmit in or out of the bag while helping brands forge a strong brand image. There is still room for additional creativity through the use of custom printed labels, which digitally print and ship in about 7 days. Some businesses may wish to go yet a step further, by custom manufacturing these bags in a specific size and full color print.
Our other stock products such as unprinted stand up pouches in wholesale are perfect for use as dispensary packaging supplies and bags for flowers, concentrates, and more.